Post Text In The Side Bar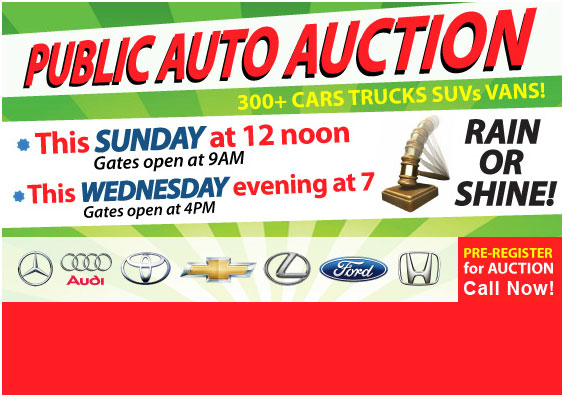 Did you know that you can now post a text article in the sidebar of your car dealer website? And you can even add a picture to the post which will also appear in the sidebar!
It's easy to do. Just create a content page and mark the status as in sidebar!
---